About Us
With over 50 years combined experience in the industry.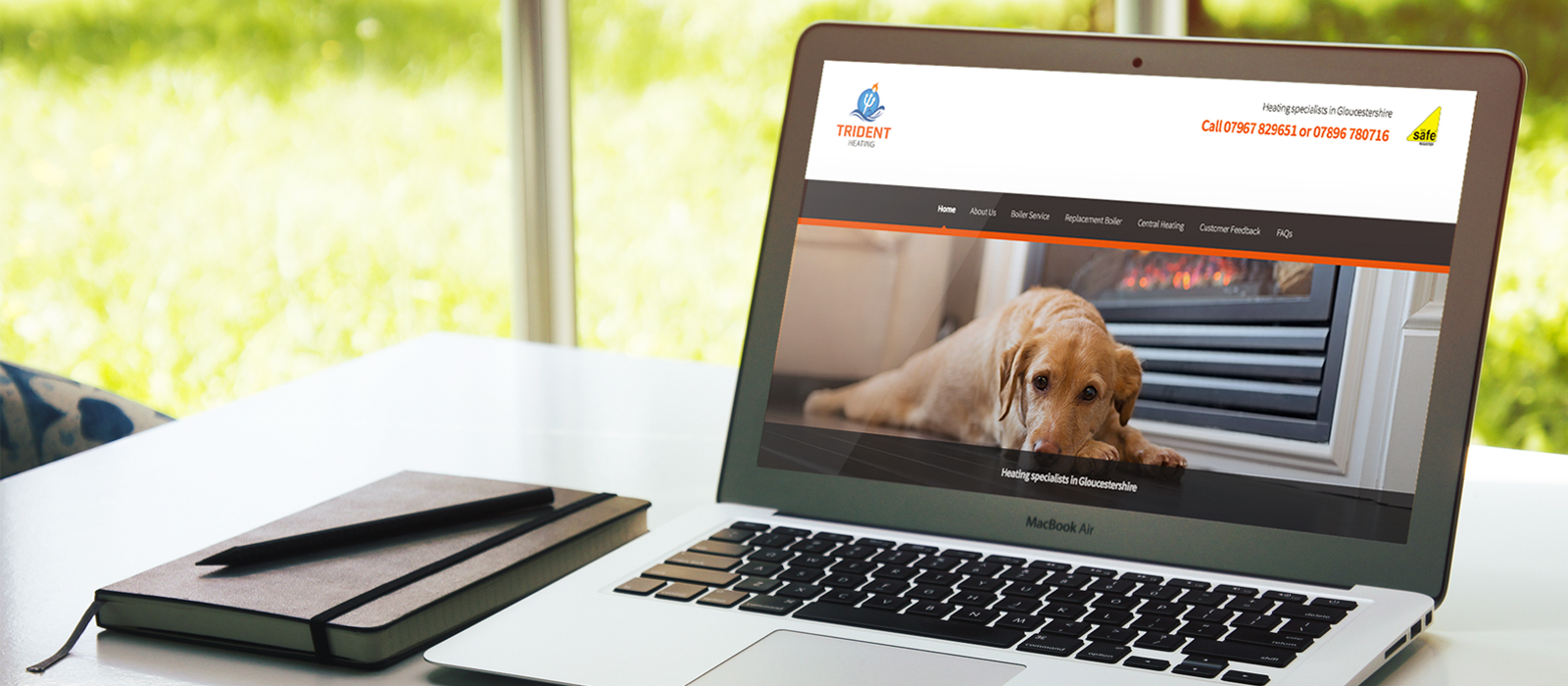 Jim is an ex British Gas Technical Engineer with 28 years experience with British Gas.
James has 24 years trade experience, having been a self employed installer for the past 12 years.
They decided to combine their technical ability and set up Trident Heating in September 2015. Through their professional knowledge within the industry, hard working ethos and drive to give their customers the best customer service, they have built up the business mainly through recommendation and haven't looked back since.
We are Gas Safe registered and every 5 years have to prove competency.
Find us on the Gas Safe website.