Central Heating
Curing ongoing problems. Is your boiler noisy?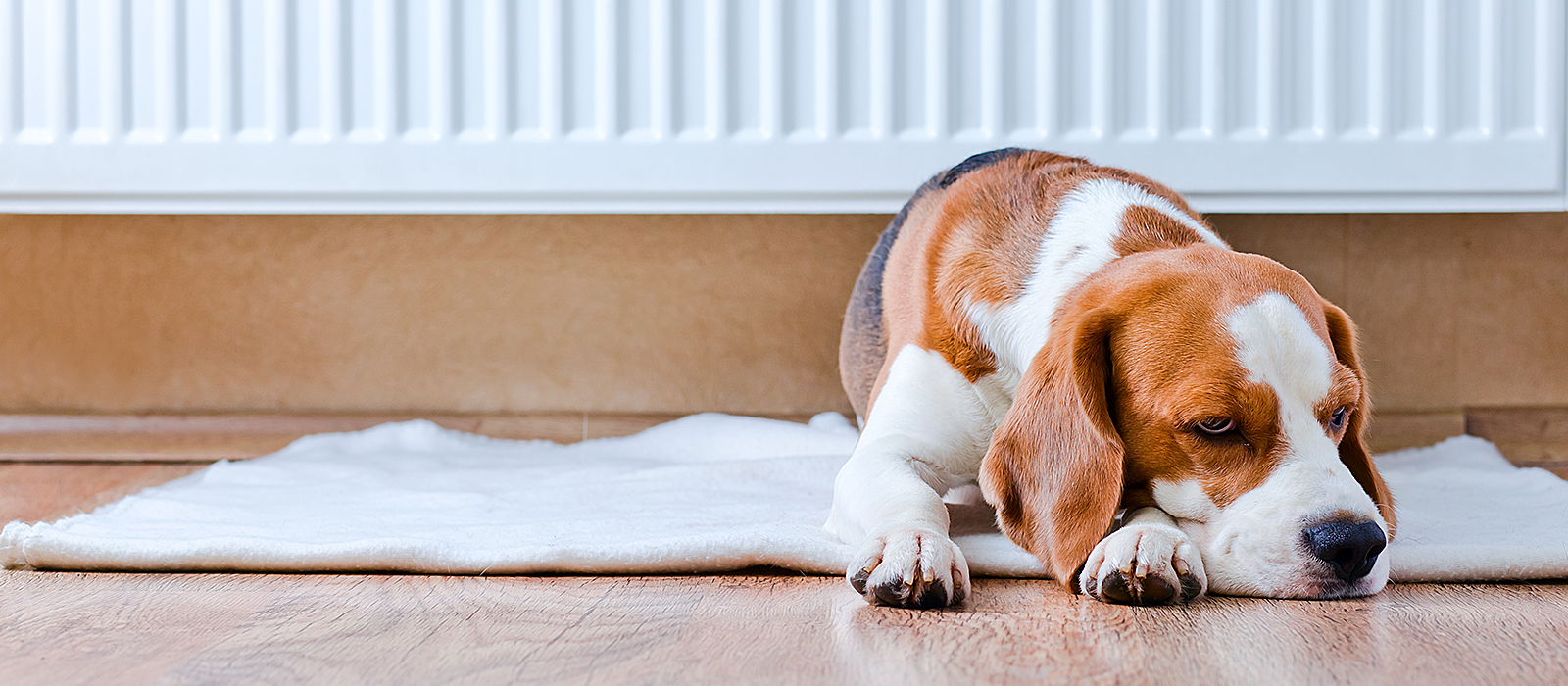 Do you have to release lots of air from your radiators? Do you get cold spots at the bottom of your radiators?
These problems could be design and installation faults or these could be signs you might need a power flush. Trident Heating have a power flush machine which will restore the efficiency of your heating system.
We can also supply and install underfloor heating.