FAQs
Some helpful advice with common questions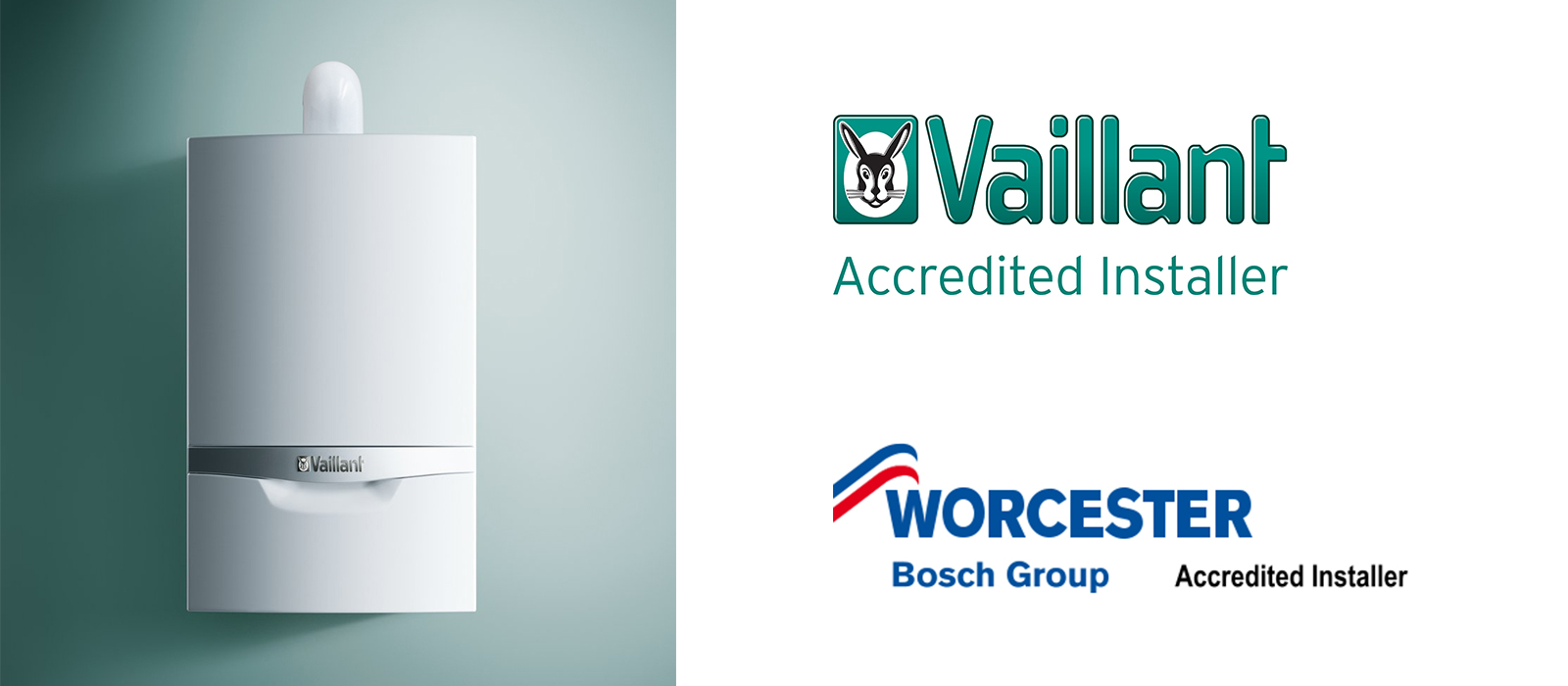 I can get a boiler for £xx, why should I spend any more?
The phrase 'you get what you pay for' is evident here. Vaillant and Worcester boilers are renowned for their reliability. Cheaper boiler's parts tend to be more expensive.
What Boilers do Trident Heating supply and install?
We supply the latest energy efficient boilers from trusted manufacturers. e.g. Worcester and Vaillant
Can you install/repair Oil cookers/boilers?
No, but we can recommend.
Is there a Warranty included with my boiler?
Yes. It depends which model you choose to how long the warranty is.
Which boiler is right for me?
This would depend on the size of your home and your needs.
How will a new boiler save me money?
Because it's more efficient.
Can I have my boiler installed into my kitchen cupboard?
Yes. Depending on the size of the cupboard.
Do I have to have a combi boiler?
No, its only one of the options.
My radiator is cold at the top, what do I do?
Bleed your radiator. If you are doing this on a regular basis then you may have an issue. Give us a call.
What should the pressure on my boiler be?
Between 1 bar and 1.5 when cold.